Camilla says…
The idea of establishing BusinessMidwife was born after 10 years as a public midwife in the Danish public Health Service. During my years as a midwife, I – and my pregnant clients – became gradually more and more frustrated due to the many unnecessary sick leaves and complications that could have been prevented with an earlier effort. The framework of the public Health Services neither supports an early nor a continuous effort. Therefore, I decided to establish BusinessMidwife.
I have always been passionate about the antenatal consultations for pregnant women, where creating trust and confidence is absolutely fundamental. Continuity, happiness, empathy and presence are important core values in my work and care as a midwife.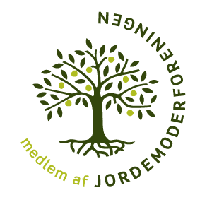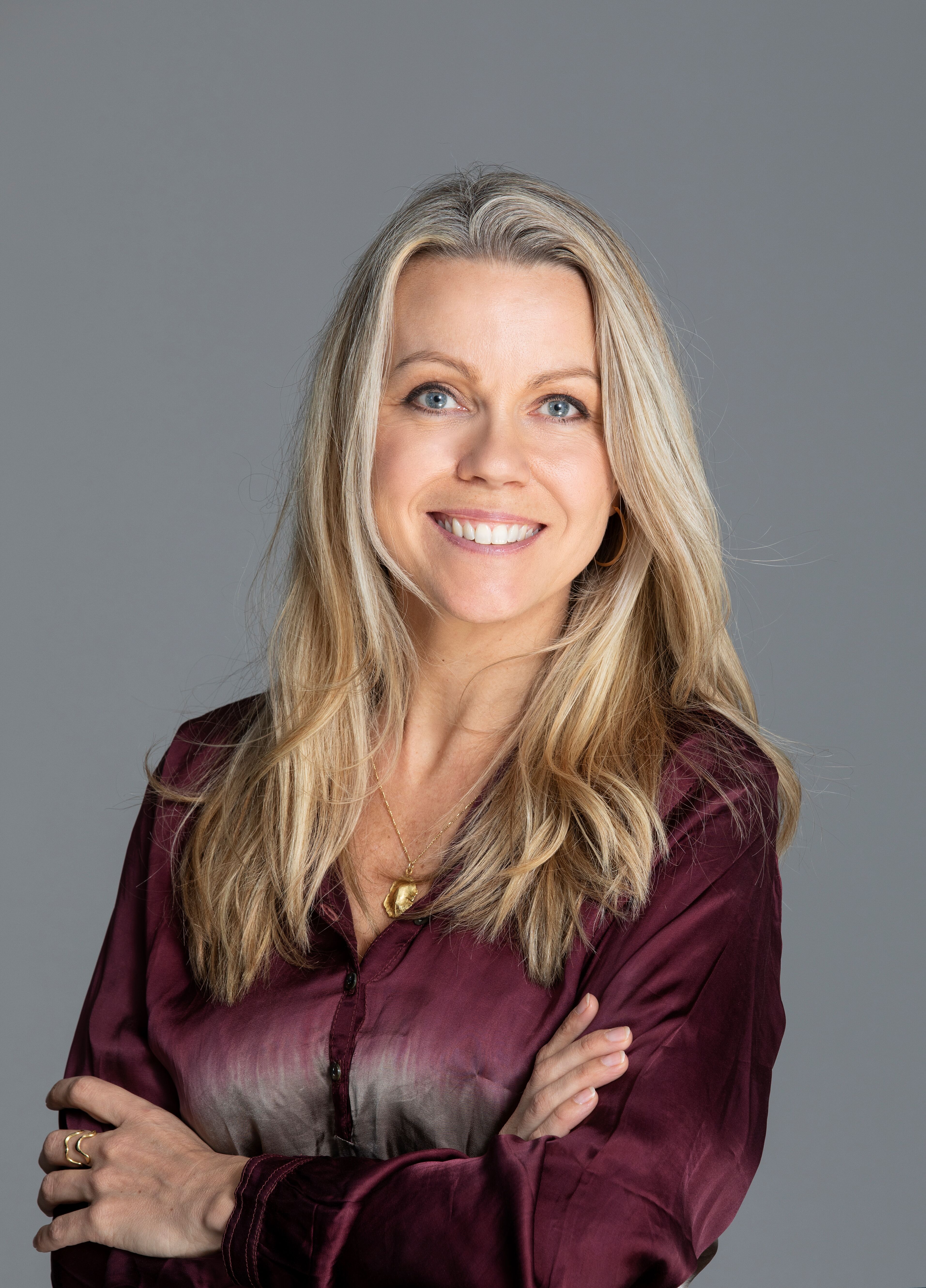 I have worked for many years alongside my regular work at the maternity ward. For instance, as an instructor at Mamaprofylax, where I helped couples with antenatal consultations and workshops, in order for them to gain tools for good pregnancies and births. I have supplementary training as a PREP-instructor from CFF (Center for Familieudvikling/Center for Family Development), where I obtained tools for communication in order to develop good communication and safe relations. Today, I am CEO at Erhvervsjordemoder (BusinessMidwife), but I am also associated with Københavns Fødeklinik as a midwife and I run the antenatal classes at Little House. Furthermore, I contribute, as a member of the expert panel of Parental Leave Forum, with my knowledge of sick leave during pregnancy.
Privately, I am the mother of two amazing children born in 2002 and 2006. Naturally, my curiosity concerning problem-free pregnancies was born at that time. I could easily have been another number in the statistics over pregnant people on sick leave. But instead, I investigated various possibilities for securing pain-free, healthy and happy pregnancies. I made use of all these experiences when establishing Erhvervsjordemoder (BusinessMidwife).