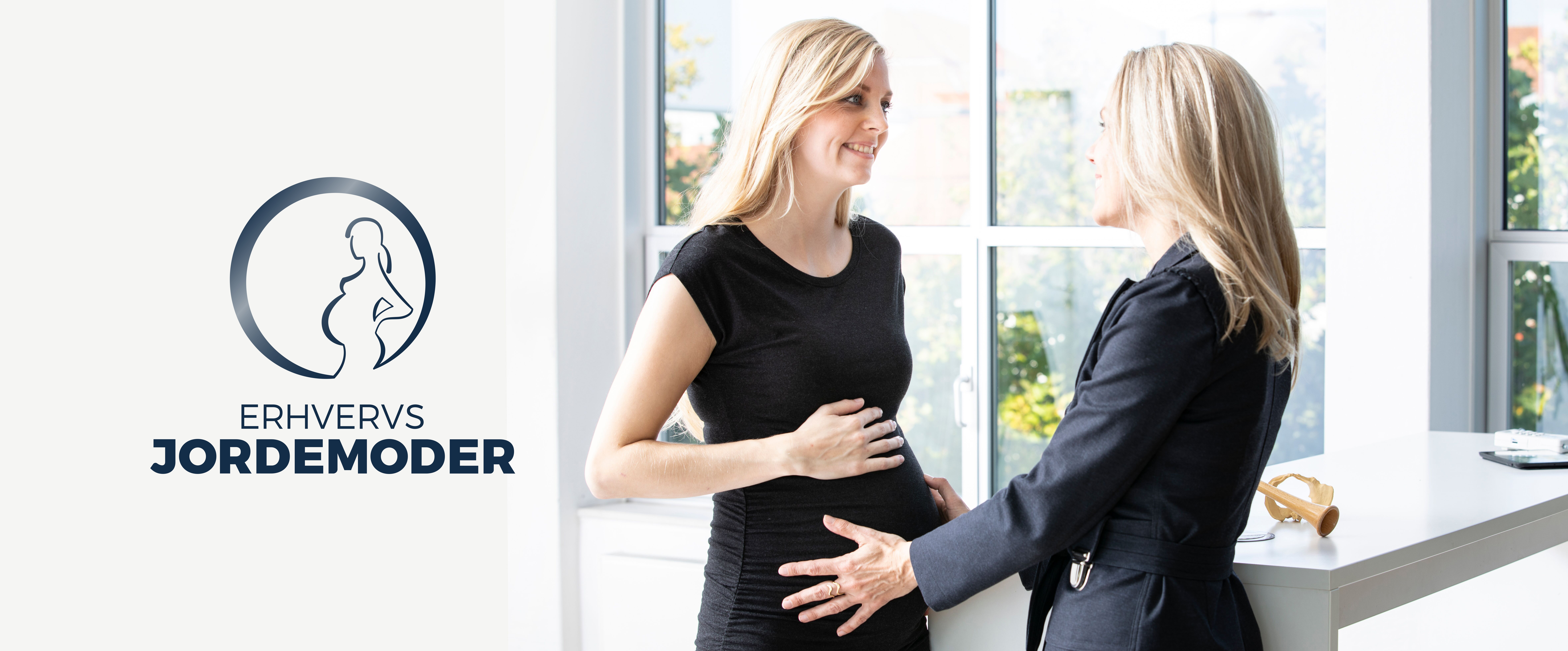 Reduce pregnancy related sick leave
Strengthen diversity and employer brand
Support your pregnant employee
 Erhvervsjordemoder is an offer to companies aiming for reducing pregnancy related sick leave, increase job satisfaction and provide better employee care. By offering preventive antenatal care consultations at the pregnant woman's workplace, optionally supplemented with targeted management advise, companies experience an increased retention of pregnant employees, fewer extended sick leaves and a strengthening of their employer brand.
65%
65% of all pregnant employees in Denmark end up being absent owing to pregnancy related illness
48 days
On average, a pregnancy related sick leave lasts for 48 working days
75%
75% of pregnancy related sick leaves are estimated to be unnecessary
6 weeks
A preventive midwife effort can reduce absence owing to pregnancy related illness with more than 50% from 17 to 6 weeks
Please, do not hesitate to contact us for further information or to arrange a meeting.
Erhvervsjordemoder Camilla Brinch +45 31 13 17 38